Hire Wordpress Headless Experts
Our team of experts specializes in building and managing Wordpress headless websites. We utilize the power of the Wordpress backend with the flexibility and performance of a headless architecture.
Improved performance and faster load times

Enhanced security with a decoupled frontend

Ability to integrate with marketing and content APIs

Greater flexibility in the development process
Let us help you unlock the full potential of your Wordpress website with a headless architecture. Contact us today to get started.
Interested to work with SCube?


Please schedule meeting below.

Loading shovan/scube
Static Site Generators (SSG)
SSG is the future of web technology, upgrade your website to use Headless CMS and get rid of clunky Wordpress & unwanted resources. The advantage website using Static Site Generators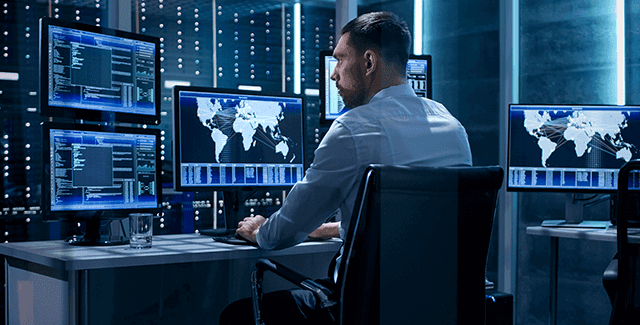 How JAMstack supports your marketing
Expert WordPress Headless Services
SCube is the best choice for your WordPress headless project. With 15 years of experience, expertise in premium themes, and a team of global developers, we have the skills and knowledge to deliver exceptional results. Trust us to bring your headless project to success.
15+ years of experience with WordPress

Wide range of experience with WordPress premium themes

Global partnerships with enterprise WordPress companies

Expert WordPress developers on hand to ensure smooth transition to headless setup

In-depth knowledge of popular WordPress plugins like easy digital download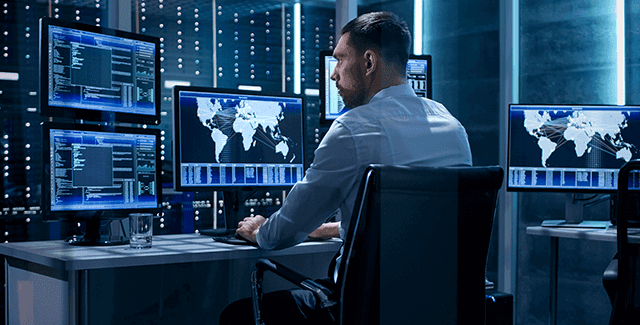 FAQs
Can't find the answer to your question? Talk to us