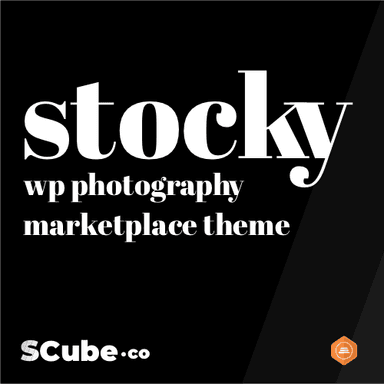 Stocky - WP Marketplace Theme
A Stock Photography Marketplace Wordpress Theme. Perfect theme for your photography marketplace using WP. Download Stocky Template A S…
Read more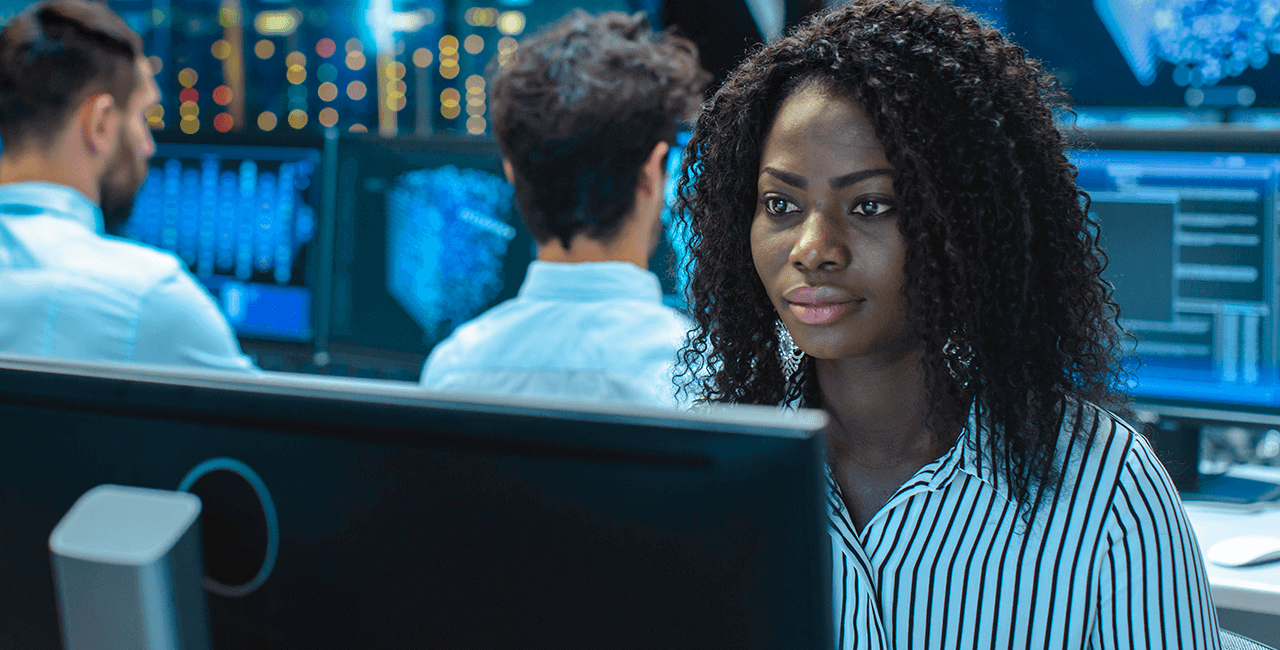 96 Board, Umbrella Branding
Premium Support!
Beautiful Theme, Excellent Functionality and Premium Support!
Easy Digital Download framework integration
Thanks for making this theme easy to use with the framework. I used another EDD theme and it didn'…
Read More
Create A Stock Photography Marketplace
Stocky is a wordpress photography theme that can be used to Showcase your work, sell your photos online and create a Photography marketplace.
Built on WordPress and Easy Digital Downloads (EDD), Stocky allows you to sell your photos just the same as any giant online marketplace. Not only can you sell your products, but with the available extensions in an EDD Pass you can allow anybody to upload their photos and sell through your site.
Out of the box along with the free Easy Digital Downloads plugin, your site can run as a stand-alone ecommerce site. But in conjunction with the available paid extensions in an EDD Pass you can allow anybody to upload their photos and sell through your site; Turning your site into a full
Brand :
London Laser Clinic
londoonlaser.co.uk
Service offered :
Healty & Beauty, Logo Design, Branding, SEO, PPC
Package :
Website Maintenance Website Dev Website Operations