Composable Architecture Services
Streamlining your Business with Composable Architecture
Intro: SCube offers comprehensive Composable Architecture services to help streamline your business operations. Our team of experts can help you design, build, and maintain a Composable Architecture that is tailored to your specific needs and goals.
Customized Composable Architecture design

Scalable and flexible solutions

Integration with existing systems

Ongoing maintenance and support

Improved efficiency and productivity
Interested to work with SCube?


Please schedule meeting below.

Loading shovan/scube
Unlocking the power of Composable Architecture for your business
Cube specializes in the development of Composable Architecture solutions. Our team of developers can help you create and manage a scalable, flexible system that is tailored to the needs of your business.
Customized solutions for your specific needs

Improved efficiency and flexibility

Enhanced scalability and performance

Seamless integration with existing systems

Expert support and maintenance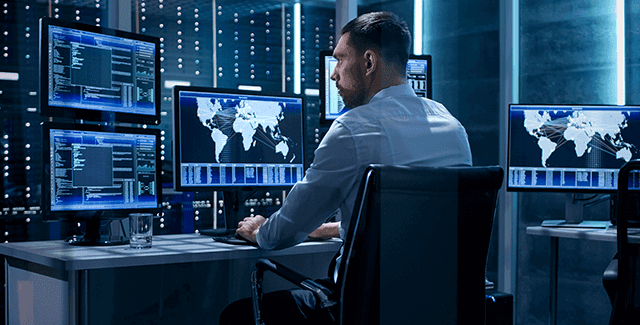 FAQs
Can't find the answer to your question? Talk to us